Hanzo build - Mobile Legends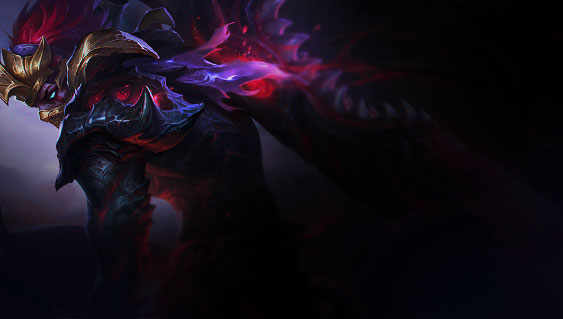 Hanzo Skills
Ninjutsu: Demon Feast
Passive Skill description
Every 5 basic attacks by Hanzo (temporarily unlocks) this ability for 6.5s. Hanzo uses Ame no Habakiri to devour a target and digest them over a period of time. By doing so Hanzo gets 10 (Demon Blood). (Can only be used against Minions and Creeps. Targeting Lord or Turtle deals 500 (True Damage)).
Hero Hanzo build
Blade of the Heptaseas
Unique Passive - Ambush: If no damage is dealt to or taken from enemy heroes within 5s, the next Basic Attack deals 160 plus 40% Physical Attack as extra Physical Damage and slows the target by 40% for 1.5s.

Ice Hunter's Swift Boots
Unique Passive - Hunter: After dealing damage to a creep, deals <2|lv 2> <1005 0.02> True Damage to the target over 3s (damage is increased by 100% for non-marksmen).
Hunter Strike
Unique Passive - Retribution: Deals damage to an enemy hero or creep 5 times in a row and increases Movement Speed by 50% that decays rapidly over 3s. This effect has a 8s cooldown.
Endless Battle
Unique Passive - Divine Justice: In 3s after using the skill, the caster's next Basic Attack will deal additional True Damage as much as 60% of Physical Attack with a cooldown of 1.5s.

Blade of Despair
Unique Passive - Despair: Attacking enemy units that have HP below 50% will increase hero's Physical Attack by 25%. Lasts 2s. (Takes effect before damage is dealt)
Immortality
Unique Passive - Immortal: Resurrects in 2.5s after death and gets 16% HP and 220~1200 shield that lasts for 3s. (Scales with hero level) This effect has a CD of 210s.
Hanzo Game Play Tips
We recommend these three sets of euipment items, Among which the third set is highly recommended as Hanzo has a good ability of farming in the jungle with his skills and the third set improves his ability to gank.
Best Teammate for Hanzo

Angela
Tips:
Hanzo can counter this hero during the game
Kimmy
Tips:
Hanzo should be carefull with this hero
Johnson
Tips:
Show More Hanzo Builds, Guides, and Stats
Learn This hero Next
115 MLBB Hero List: Mobile Legends Bang Bang Latest Patch
Win More in Mobile Legends
www.mlbbhero.com is the website and platform to go for all mobile legends guides, tiers, strategies, and statistics. We are your MLBB guide from the land of dawn, assisting players of all skill levels in improving and reaching supremacy.