Moskov build - Mobile Legends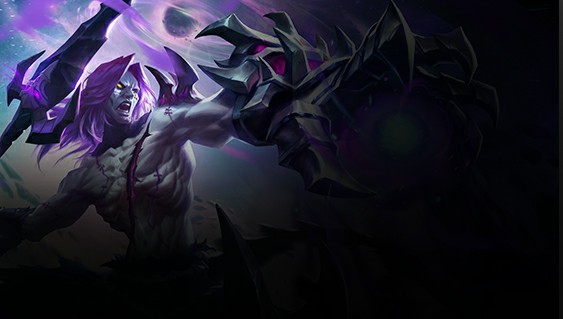 Moskov Skills
Abyss Walker
Passive Skill description
Moskov teleports to the target location, increasing his Attack Speed to 1.4 times for 3s. Meanwhile, his Basic Attack deals 10% more damage to enemies behind the primary target.
Hero Moskov build
Scarlet Phantom
Unique Passive - Frenzy: Crit hits increase the hero's ATK Speed by 30% and Crit Chance by 5%. Lasts 2s.
Swift Boots

Berserker's Fury
Unique Passive - Doom: Crit hit will increase the hero's Physical Attack by 5% for 2s.
Endless Battle
Unique Passive - Divine Justice: In 3s after using the skill, the caster's next Basic Attack will deal additional True Damage as much as 60% of Physical Attack with a cooldown of 1.5s.
Haas's Claws
Unique Passive - Insanity: When HP drops below 50%, the hero will receive extra 15% Physical Lifesteal.
Immortality
Unique Passive - Immortal: Resurrects in 2.5s after death and gets 16% HP and 220~1200 shield that lasts for 3s. (Scales with hero level) This effect has a CD of 210s.
Moskov Game Play Tips
This builds will be interchanged it depends on any scenarios, I choose the Build 1 since moskov have already a good amount of attack speed we will more focus now on damaging and debuff items.
Show More Moskov Builds, Guides, and Stats
Learn This hero Next
115 MLBB Hero List: Mobile Legends Bang Bang Latest Patch
Win More in Mobile Legends
www.mlbbhero.com is the website and platform to go for all mobile legends guides, tiers, strategies, and statistics. We are your MLBB guide from the land of dawn, assisting players of all skill levels in improving and reaching supremacy.